News
The College of Dental Medicine is partnering with SMILE Health, a program that identifies and accelerates oral health startup companies championing new solutions to solve oral health inequities.

Dr. Dennis Mitchell received ADEA's Distinguished Service Award at the 2022 ADEA Annual Meeting. Dr. Mitchell is a Professor of Dental Medicine at the Columbia University College of Dental Medicine.

A Nov. 12 ribbon cutting ceremony for Columbia University's Mobile Dental Center underscored renewed efforts to address oral health disparities in Northern Manhattan and the South Bronx.

The College of Dental Medicine is working on multiple fronts to train the next generation of dentists to help patients quit smoking.

Building on a long-term study of cognitive aging, researchers will collect and analyze oral health data to clarify how periodontitis is associated with Alzheimer's disease and related dementias.
Have an Impact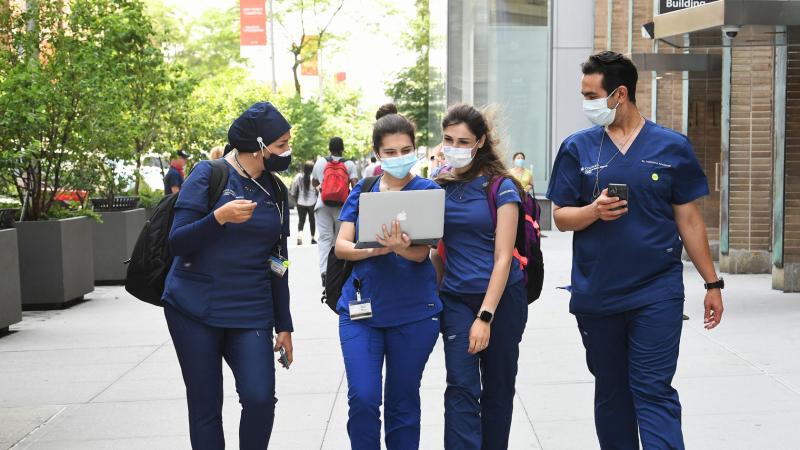 Your gift supports superior education, groundbreaking research, and outstanding oral health care.
Give to the College of Dental Medicine