What to Support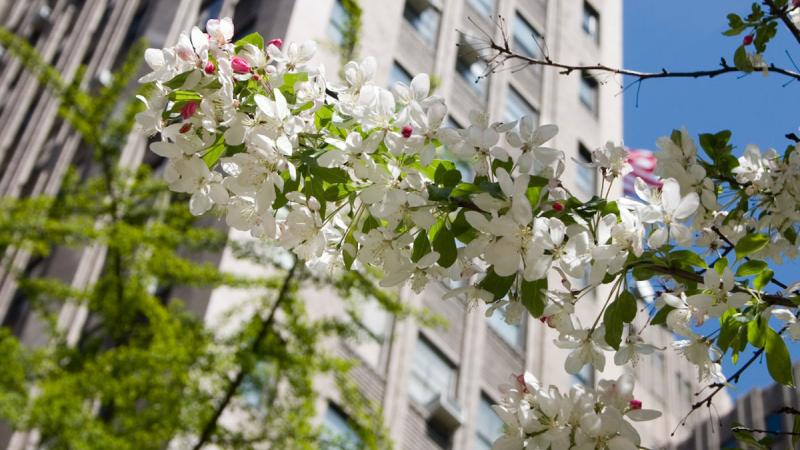 The Annual Fund
The Annual Fund is a vital source of funds generously contributed by dedicated alumni, faculty, and friends of the College of Dental Medicine. The College depends upon the Annual Fund to meet its most compelling needs and initiatives. Gifts to the Annual Fund can be unrestricted or earmarked toward a particular fund or specialty program.
Make a Gift to the Annual Fund Online Now
Scholarship Fund
A donation to the Scholarship Fund will help students pursue their passion for dental medicine at one of the top dental schools in the country. Choose Scholarship Fund from the menu in the online form.
Make a Gift to the Scholarship Fund Online Now
Divisional Funds
You can direct your gift to support the specialty program of your choice:
Community Oral Health
Endodontics
Oral and Maxillofacial Surgery
Orthodontics
Pediatric Dentistry
Periodontics
Prosthodontics
To dedicate your gift to a particular division, please choose your fund from the menu in the online giving form.
Make a Gift to a Divisional Fund Online Now
Contact Information
For information please contact:
Geraldine Connors
Sr. Director of Development
212-342-5612
cdmdevelopment@cumc.columbia.edu