The 1852 Society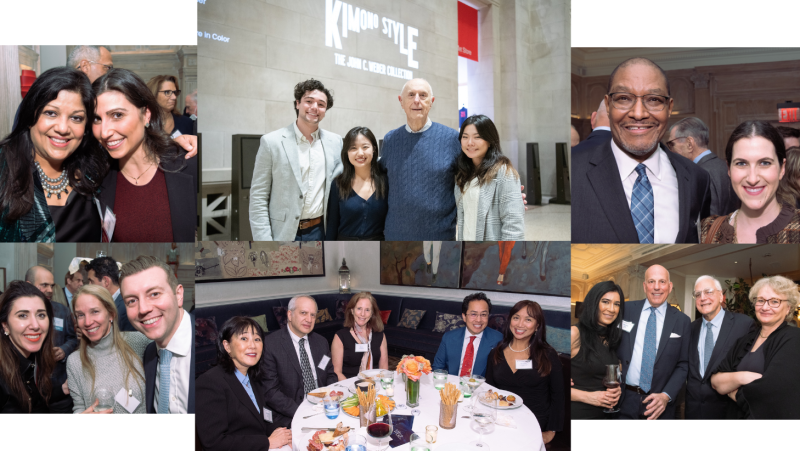 The 1852 Society honors Columbia University College of Dental Medicine's most generous and loyal donors – those who make a gift of $2,500 or more each year toward CDM's pursuit of excellence in scholarship, research, and teaching. Young alumni within 5 years of graduation may join with a gift of $250 or more, and those who are 6-10 years from graduation may join with a $1,000 gift. 
1852 Society members are acknowledged at the 1852 Society Reception and receive special invitations to other signature events.  
Past 1852 Society Reception Photos
Ways to Make Your Gift
With a monthly recurring gift of $210* you can join the 1852 Society and increase the impact of your support while helping CDM to offer scholarships that ensure the brightest students choose CDM, provide our signature biomedical, pre-clinical, and clinical curricula, and sustain high-quality academic programs.
To learn more, please email cdmdevelopment@cumc.columbia.edu or call 212-342-5612. 
Total Annual Gift: $2,500
Total Annual Gift: $1,000
For alumni 6-10 years from graduation
Total Annual Gift: $250
For alumni 1-5 years from graduation