​Continuing Education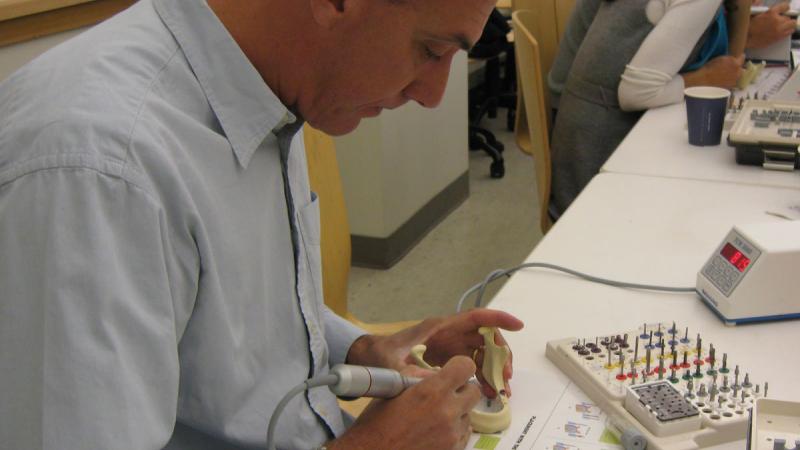 Join us to continue your educational experience and advance your career.
In the rapidly changing world of dental medicine, the need to stay current is more important than ever. The Continuing Education Program at the College of Dental Medicine offers a wide range of learning opportunities that focus on the latest scientific and technological advances, with an emphasis on practical application. We look forward to helping you reach new levels in your professional career. We offer:
1. Practical, evidence-based continuing education courses for dentists, hygienists, assistants, lab techs, and healthcare professionals.
2. Training updates on the latest dental technology advancements
3. Oral health education for the general public
4. Coaching/leadership seminars
Learn More
As a result of COVID-19, our in-person courses are currently on pause for the safety and well-being of the Columbia community and campus visitors. We look forward to welcoming guests back to campus once it is safe to do so. Meanwhile we look forward to your participation in our LIVE VIRTUAL sessions, with interactive Q&A and chat opportunities.