​Tuition, Fees and Financial Aid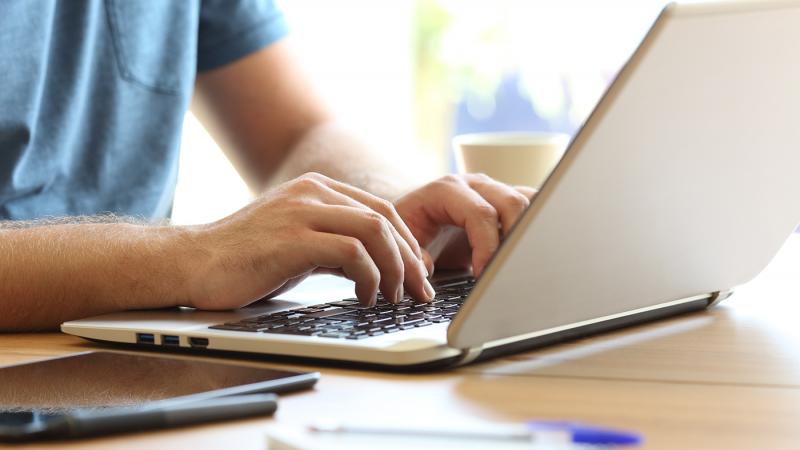 The Office of Student Financial Aid & Planning administers financial aid and provides debt management and financial literacy counseling for programs under the Vagelos College of Physicians and Surgeons and the College of Dental Medicine. The office serves as a resource and link to your funding sources. It is important to become an "educated consumer" and learn all that you can about the options that are available, given your personal financial situation. The staff will provide the necessary information when at all possible, but keep in mind, that financial aid is an environment subject to constant change due to new legislation and regulations.
All of the staff is prepared to answer routine questions. You will be assigned to a Financial Aid Officer who will determine "need" and will prepare your financial aid offer.
Please visit the Student Financial Aid and Planning office for more information.
Student Financial Aid and Planning
154 Haven Ave, Suite 405
New York, NY 10032
212-305-4100
212-305-0221 fax
Hours: Monday - Friday 9 AM to 5 PM
Closed to student traffic Wednesday 9 AM to 12 PM. You can still call us during that period.