Student Life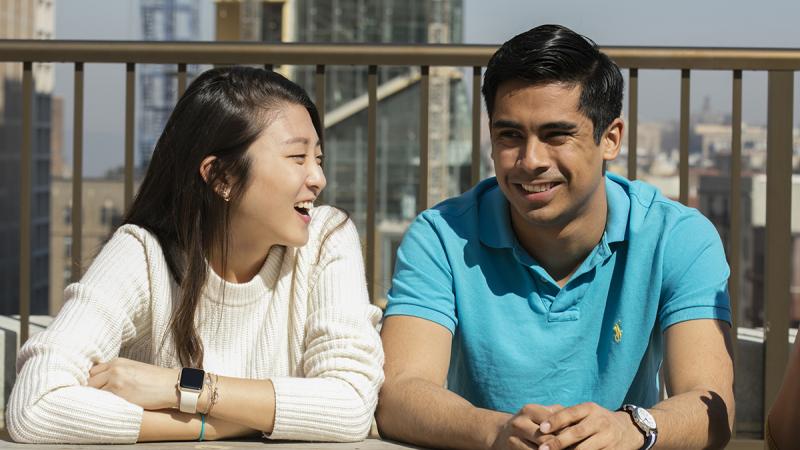 Columbia is a family and we take care of each other...Our small class size facilitates our developing relationships and everyone ends up helping each other out.
Elizabeth Fadoju '17
With New York City as our campus, there are limitless opportunities to pursue your interests at the College of Dental Medicine. Students are active in more than 20 clubs, clinics, and organizations on campus, and faculty and students alike benefit from countless opportunities offered throughout the medical center and the city.