Our Mission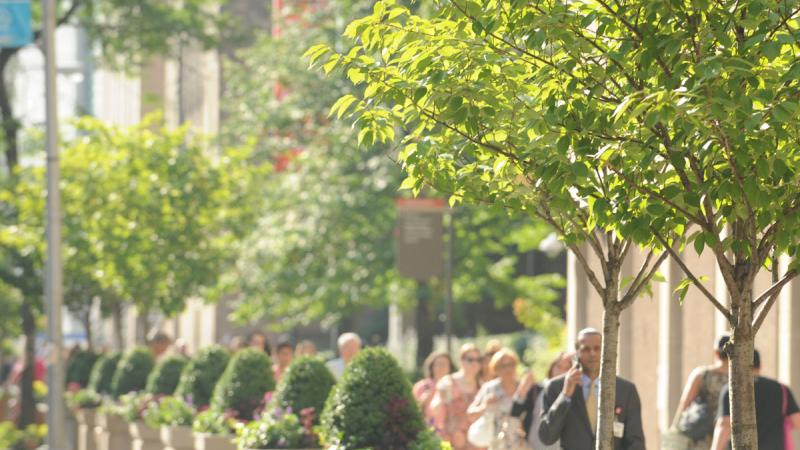 The College of Dental Medicine, within an exceptional academic environment, supports students and faculty as they aspire to preeminence in dentistry, education, and science.
The College Values
Alignment with the mission of Columbia University
Respect, inclusiveness, and diversity among staff, students, faculty, and patients
Integration of oral health as part of overall health for the individual and the community
Fiscal responsibility, social justice, community transformation, and global impact
Goals
The College of Dental Medicine maintains an environment effectively supporting and nurturing its human, physical, and fiscal resources.
The College of Dental Medicine supports excellence in opportunities, innovation, methods, evaluation, and quality of its educational programs.
The College of Dental Medicine ensures appropriate and compassionate oral health care for individuals and responsiveness to community needs.
The College of Dental Medicine advances scientific research and scholarly effort in the basic, oral health, and social sciences and in education.