Class Reunion Day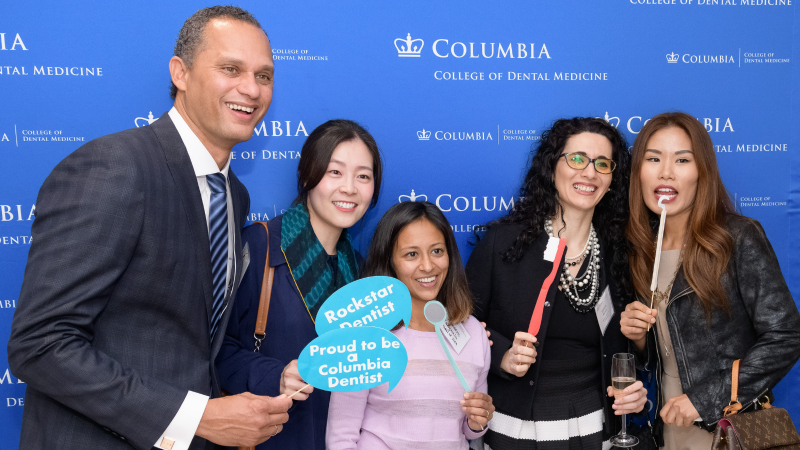 Update
Amid concerns over the outbreak of COVID-19, plans to hold the College of Dental Medicine Class Reunion Day in-person on April 24 have been cancelled. 
Instead, you will be invited to celebrate your reunion in Spring 2021. 
We are exploring ideas for offering virtual alumni programming in the coming weeks, and will share details as they develop. Be well!
---
Return to the College of Dental Medicine for Class Reunion Day on Friday, April 24, 2020! This year, we are celebrating the classes of 1950, 1955, 1960, 1965, 1970, 1975, 1980, 1985, 1990, 1995, 2000, 2005, 2010, and 2015. Reunite with classmates, reconnect with faculty, and meet our wonderful students. Stay tuned for more details throughout the year!
Make Your Reunion A Success
Interested in helping? Volunteer as a Class Rep and assist with mobilizing your class, planning events, and class fundraising. For more information please contact: