Campus Visits & Externships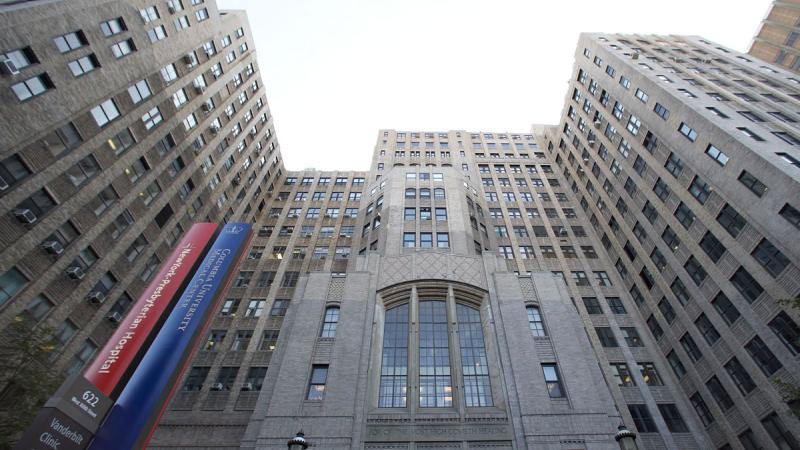 COVID-19 Information
In accordance with State and University guidelines, for the safety and well-being of our Columbia dental community and guests, campus visits and externships will be suspended for the Spring and Fall semesters 2021. As soon as we can resume the opportunity for dental students and foreign-trained dentists who are interested in applying to postdoctoral programs to visit in person, we look forward to welcoming you to campus.
We will be hosting several virtual information sessions for postdoctoral programs throughout the summer. If you have general admissions questions, virtual sessions will be available. Register for an information session by program by clicking on the event you want to attend. Stay connected about upcoming events by emailing the admissions office at cdm-pgadmissions@cumc.columbia.edu. Scheduled events are tentative and subject to change. Advance registration will be required to attend any scheduled events. If you need further assistance or to confirm any event details, please email the admissions office.
Externships 
The College of Dental Medicine offers several opportunities for dental students actively enrolled in universities and foreign-trained dentists who wish to learn more about our postdoctoral programs.