Program for Global and Population Health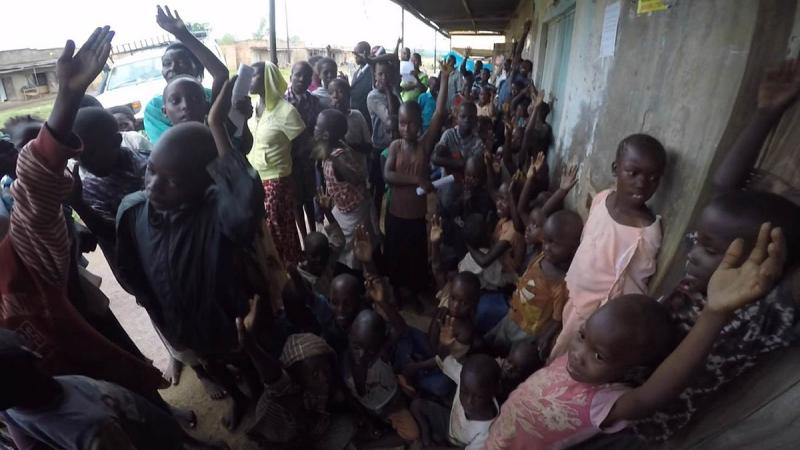 Global and Population Health Programs offers exciting clinical and research opportunities as well as language and cultural immersion programs, both internationally and locally for the summer. You can even "design-your-own" program. Some of the sites are in the Dominican Republic, Haiti, Uganda, South Africa, as well as domestically in New York City.
Applications are now being accepted through January 5th, 2018.
Contact Information
Associate Professor of Dental Medicine at CUMC
Director, Post-doctoral Program in Dental Public Health
212.342.1938 (T)
Learn more about Global Programs 
DíGAME Summer Spanish Immersion Program
This program consists of conversational medical Spanish class for three hours each morning, followed by a variety of clinical, health education, service-learning, community health research and cultural immersion activities in the afternoon that allow students to practice their Spanish and immerse themselves in the Dominican community in the Washington Heights and Inwood neighborhoods.
Please contact us for more information about Dígame