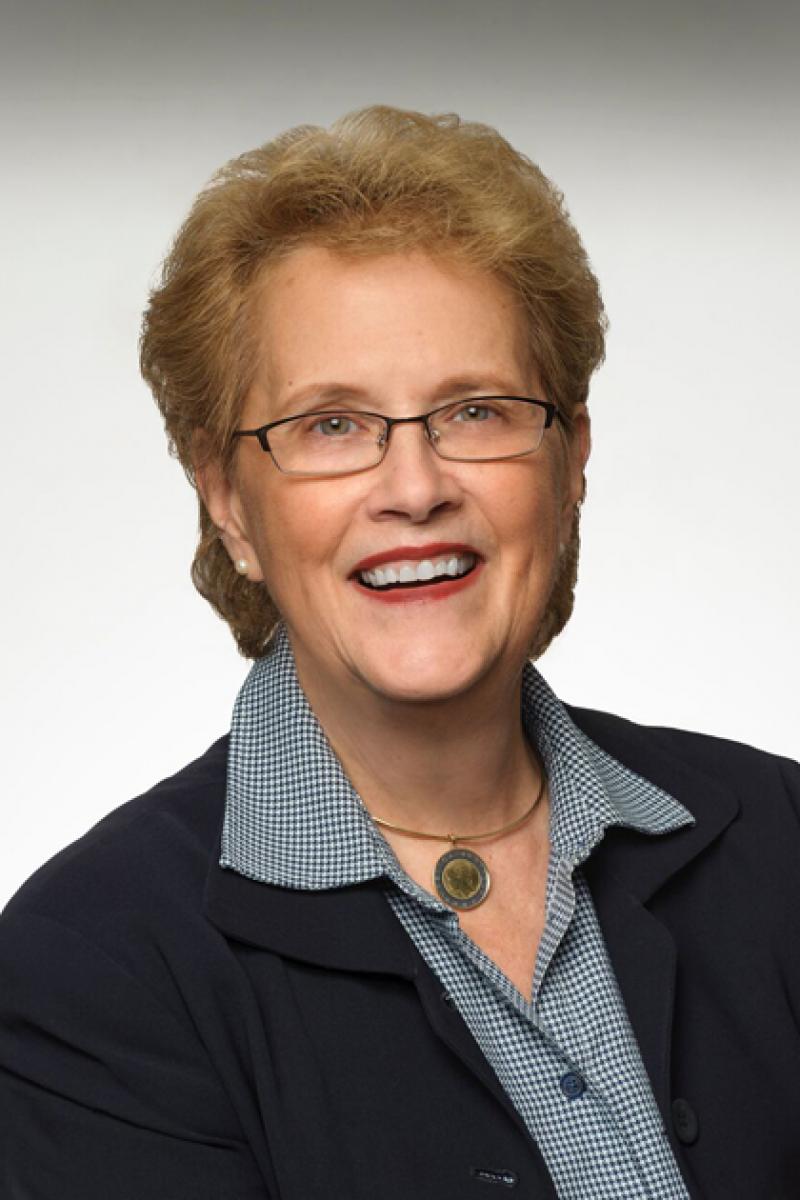 Overview
Dr. Tepper is Clinical Professor of Behavioral Science at both Columbia's College of Dental Medicine and the School of Public Health, and Director of the Behavioral Science Department at CDM. She has published extensively in the areas of minority health issues, tobacco cessation interventions and outcomes, long term care, and family relationships in later life. Dr. Tepper has been awarded research funding from the National Institutes of Health, the National Institute of Aging, the National Institute of General Medical Sciences, the National Cancer Institute, the Arthur Ashe Foundation, the Samuels Foundation, and the U.S. Department of Education, supporting projects which focus on health promotion and disease prevention in later life, tobacco cessation interventions, and service learning in the health professions.
Important products of Dr. Tepper's research have been the development of multidisciplinary health behavior assessment instruments, in both English and Spanish, for people with behavioral concerns related to the maintenance of health and the prevention of disease, as well as the testing of interventional protocols which have been proven successful with older patients. Her most current research activities focus on fear and anxiety in medical and dental environments, and their effects on quality of life.
Dr. Tepper has authored three textbooks: Multidisciplinary Perspectives on Aging (2006), Respite Care: Programs, Problems, and Solutions (1994), and Long Term Care: Management, Scope and Practical Issues (1994), as well as 30+ articles and chapters in professional journals and textbooks concerning health promotion and disease prevention in later life. Dr. Tepper is a Fellow of the Gerontological Society of America, and was a delegate to the last White House Conference on Aging.
Academic Appointments
Clinical Professor of Behavioral Sciences (in Dentistry and in Sociomedical Sciences)
Administrative Titles
Director, Behavioral Science Department
Credentials & Experience
Education & Training
MA, Psychology, Wayne State University
MS, Developmental Psychology, Columbia University
BS, Education/Psychology, SUNY - Buffalo
EdD, 1979 Gerontology, Columbia University
PhD, 1980 Developmenetal Psychology, Columbia University
Honors & Awards
Fellow, Gerontological Society of America
Whos Who in Gerontology (1988-present)
Whos Who in America (2000-present)
Fellow, Brookdale Center on Aging, Columbia University
Delegate, White House Conference on Aging, 1980, 1990, 2000
Heft Scholar, Teachers College, Columbia University (1976-1980)