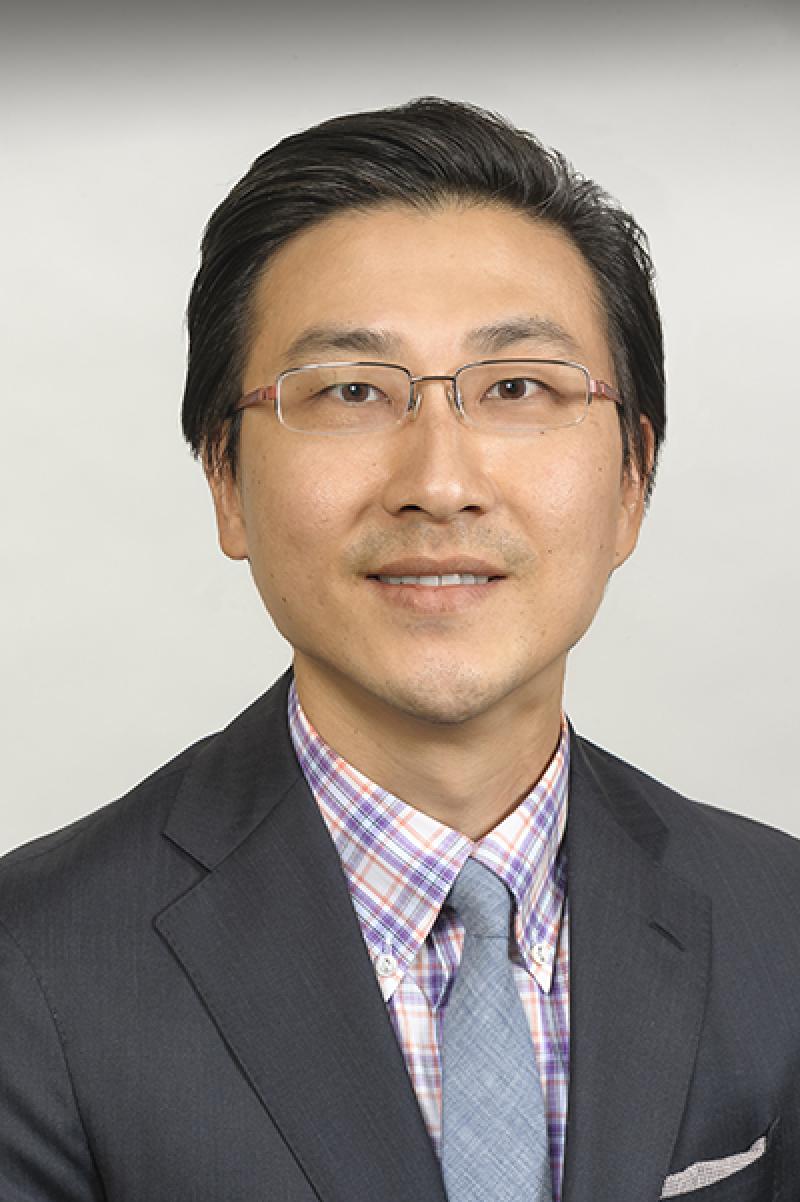 Overview
Academic Appointments
Associate Professor of Dental Medicine at CUMC
Administrative Titles
Program Director, Postdoctoral Residency Training in Pediatric Dentistry
Vice Chair, Section of Growth and Development
Credentials & Experience
Education & Training
Columbia University School of Dental & Oral Surgery
Residency: Yale New Haven Hospital
Residency: Morgan Stanley Children's Hospital of NewYork-Presbyterian
Honors & Awards
Fellow, American Academy of Pediatric Dentistry
Diplomate, American Board of Pediatric Dentistry
Samuel Harris Fund for Children's Dental Health, American Dental Association Foundation (2006)
Biotene Award for Excellence in Hospital Dentistry, Special Care Dentistry (1999) Yale-New Haven/ Yale School of Medicine
Omicron Kappa Upsilon (1998) College of Dental Medicine
Behavioral Science Departmental Award
Alumni Merit Scholar (1994) Columbia University
Research
Grants
POSTDOCTORAL TRAINING IN GENERAL, PEDIATRICS AND PUBLIC HEALTH DENTISTRY AND DENTAL HYGIENE (2010-21), FEDERAL GOV
FACULTY DEVELOPMENT IN GENERAL, PEDIATRIC & PUBLIC HEALTH DENTISTRY & DENTAL HYGIENE (2012-18), FEDERAL GOV
FACULTY DEVELOPMENT IN GENERAL, PEDIATRIC & PUBLIC HEALTH DENTISTRY & DENTAL HYGIENE (2012-17), FEDERAL GOV
BIO-BEHAVIORAL CHRONIC DISEASES MANAGEMENT BY FAMILIES OF YOUNG MINORITY CHILDREN (2009-12), FEDERAL GOV
BOOKS FOR BOTTLES (2007-08), ADA FOUNDATION
EVALUATION OF SEVERE EARLY CHILDHOOD CARIES SCREENING METHODS (2006-08), NORTHEAST CENTER FOR RESEARCH TO EVALUATE AND ELIMINATE DENTAL DISPARITIES (NECREEDD)
TEAM-BUILDING FOR ECC PREVENTION (2006-07), ADA FOUNDATION
LEADERSHIP TRAINING IN PEDIATRIC DENTISTRY (2005-13), FEDERAL GOV
Selected Publications
Oral Manifestations of COVID-2019-related Multisystem Inflammatory Syndrome in Children: A Review of 47 Pediatric Patients. J Am Dent Assoc 2021;152(3):202-208.

Medicaid Dental Provider Enrollment Processes: National Assessment and Policy Recommendations. Pediatr Dent 2020;42(6):441-447.
Cost-benefit Analysis of the Age One Dental Visit for the Privately Insured. Pediatr Dent 2015;37(4):376-380.
General Anesthetic Management of a Child Patient with Epidermolysis Bullosa. Pediatr Dent 2012;34(3):251-253.
Early Childhood Caries Screening Tools: Comparison of Four Approaches. J Am Dent Assoc 2012:143(7):756-63.