Roseanna Graham, DDS, PhD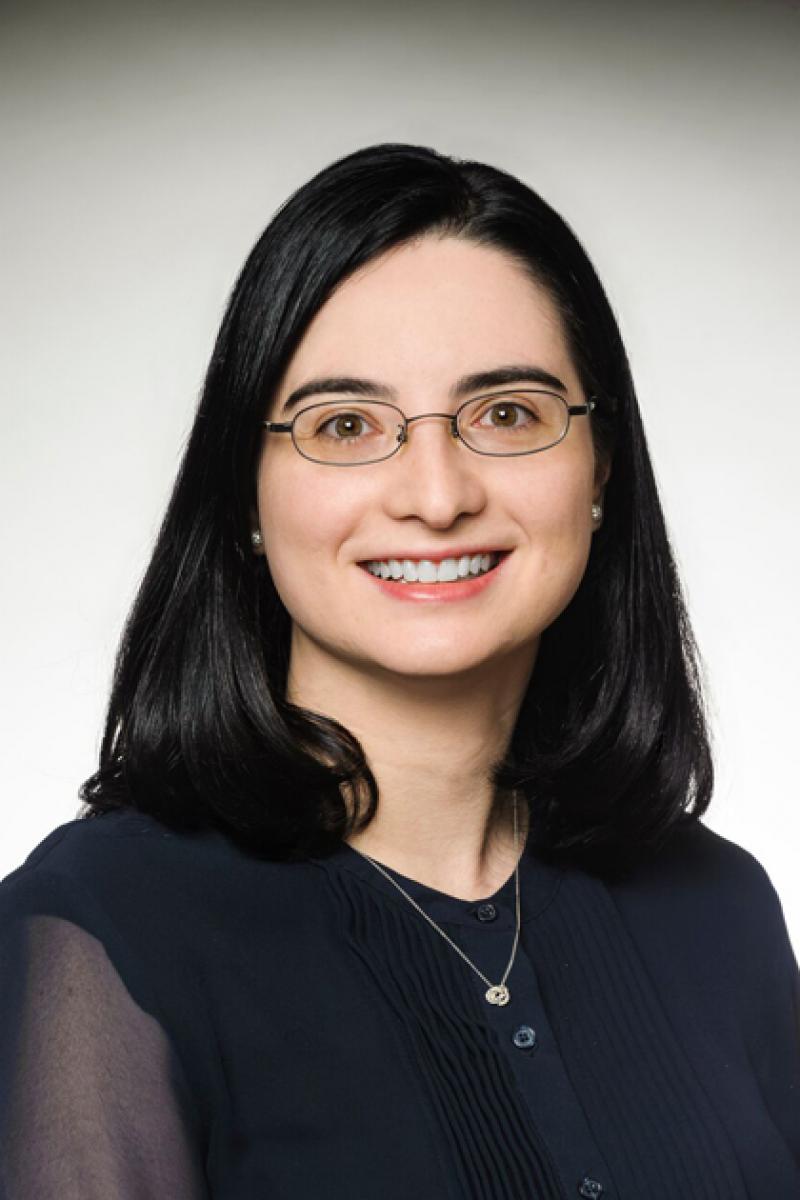 Overview
Academic Appointments
James Winston Benfield Associate Professor of Operative Dentistry at CUMC
Administrative Titles
Director, Division of Operative Dentistry
Dr. Graham is a graduate of the Columbia University College of Dental Medicine and completed a general practice residency at Long Island Jewish Medical Center. She received her MA and PhD degrees from the Department of Mathematics, Science, and Technology at Columbia University's Graduate School of Education.
She is Director of the Division of Operative Dentistry and holds appointments as an Associate Professor of Dental Medicine at CUMC and an Instructor at Columbia University's Graduate School of Education. She serves as co-director of the DDS/MA in Science and Dental Education dual-degree program. Graduates of this unique program have gone on to post-doctoral and faculty positions throughout the country.
An active member of the American Dental Education Association, she is Chair of the Section on Educational Research, Development and Curriculum, a Commission on Change and Innovation (CCI) Liaison, and has served as a mentor for the Academic Dental Careers Fellowship Program. She has been the recipient of an ADEA Gies Research Grant, the Columbia University President's Diversity Research Grant, and was named the Alpha Omega Foundation/Leonard Abrams Scholar in the ADEA Leadership Institute. She lectures regionally and nationally on topics related to teaching and learning in dental and health sciences education and her research interests include evaluation of assessment methods in dental education.
She teaches predoctoral students in both a preclinical and clinical setting and has been providing care at the faculty practice of the College of Dental Medicine for over 10 years.
Schedule an Appointment
New and Existing Patients:
Location(s)
New Patient Appointments: