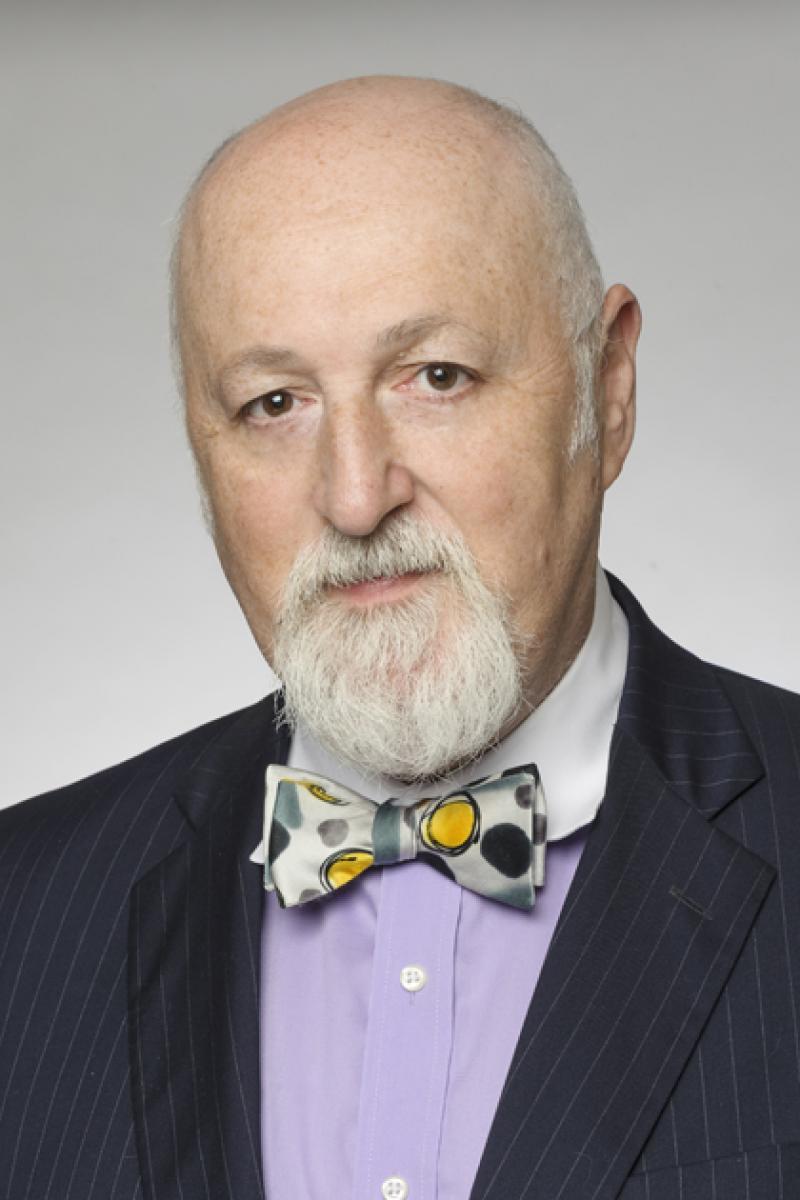 Overview
Academic Appointments
Assistant Professor of Oral Health Informatics (in Dental Medicine) (Oral Pathology) at CUMC
Administrative Titles
Chief Information Officer, College of Dental Medicine
Dr. Erde is a senior information technology executive and board-certified physician scientist with over 25 years of experience at preeminent academic medical centers. He has had extensive experience in designing, building and implementing innovative healthcare information technology solutions.
As the CIO of the College of Dental Medicine at Columbia University, he is responsible for the management and development of all information technology, including the recently designed Center for Precision Dental Medicine, a new clinic with 48 operatories that incorporates real time data collection to track numerous aspects of patient care. Incorporating advanced RFID tracking, digital dental chairs and real time video capture has enabled the creation of a unique clinical care event data repository that is coupled with the electronic health record (EHR) to enable the use of data visualization, big data tools and artificial intelligence to improve patient care, clinical operations and student education. In addition, he has driven the implementation of digital dentistry including intraoral scanning and computer-aided design to manufacture removable and fixed prosthetics.
Before Joining the College of Dental Medicine, Dr. Erde worked at New York Presbyterian Hospital (NYP) as Vice President of Information Technology where he architected and deployed a patient Portal and a real time asset tracking system for critical biomedical devices. Prior to NYP, he worked as Senior Vice President for Allscripts and Senior Information Technology Architect for Montefiore Medical Center.
During the 1980s, Dr. Erde was instrumental in bringing IT to Weill Medical College of Cornell University by creating and running the Office of Academic Computing which evolved into the information technology organization for the entire medical school. He was responsible for developing educational software, an internet based telepathology system, as well as numerous clinical, research and administrative systems.
Dr. Erde received his Ph.D. in Anatomy and Cell Biology from Columbia University in 1984 and his M.D. from Cornell University in 1986. Dr. Erde stayed at Cornell and New York Hospital for postgraduate training in Anatomic Pathology and Neuropathology, and joined the Department of Pathology as an Assistant Professor in 1991.
In addition to Information Technology and Informatics, Dr. Erde is an Instructor in the Clinical Gross Anatomy course taken by first year medical and dental students at Columbia, thereby sharing both his anatomical and pathology expertise.
Credentials & Experience
Education & Training
PhD, 1984 Anatomy & Cell Biology, Columbia University Graduate School of Arts and Sciences, NY
MD, 1986 Medicine, Cornell University Medical College, NY
Internship: 1987 New York Hospital - Cornell University Medical Center
Residency: 1990 New York Hospital-Cornell University Medical Center
Fellowship: 1992 New York Hospital - Cornell University Medical Center