Alumni Job Board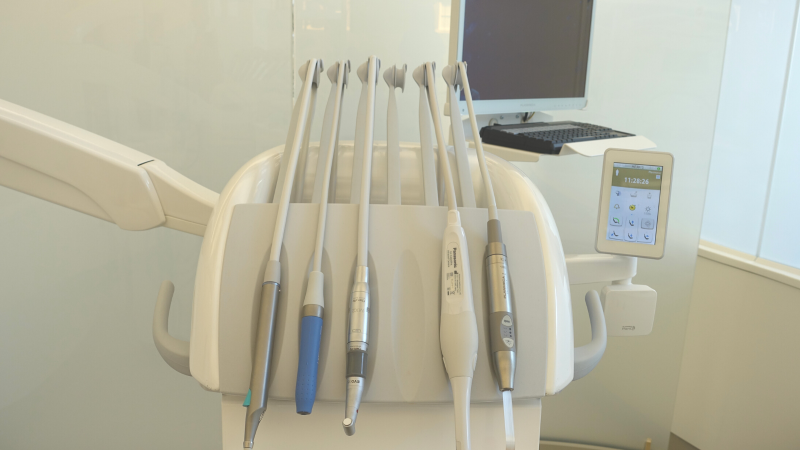 Job postings, practice opportunities, and listings of alumni seeking positions are posted here as a resource for College of Dental Medicine (CDM) alumni.
To submit a job or practice posting, please complete this form and email it to cdmdevelopment@cumc.columbia.edu.
CDM has no financial affiliation with these entities, and reference to any specific practice, hospital, clinic, medical facility, or individual, does not constitute or imply its endorsement or recommendation by the College. CDM reserves the right to modify, withdraw, or deny any submissions.
Job and Practice Opportunities
Alumni Seeking Positions
Michele Kaplan is a graduating Orthodontist from Columbia University class of 2021. Her orthodontic research at Columbia has been highly recognized by AAO and received the Thomas M. Graber award. She obtained her DDS from Columbia University in 2018. She is looking for an orthodontic job opportunity in the New York/New Jersey area. She is highly experienced with all orthodontic case types including interceptive, limited, comprehensive, surgical, and craniofacial and several different clinical systems and appliances including metal, ceramic, Damon, and MBT brackets, clear aligner therapy, TADS, and functional appliances. She is very excited to continue giving care in private practice.
Contact Information
Name: Michelle Kaplan, DDS '18, Ortho '21
Email: michelekaplandds@gmail.com
Date Posted: 4/12/21
General dentist seeking part-time position in Westchester County. Highly experienced with all of general dentistry, especially implants.
Contact Information
Name: Gail Cave, DDS, Hyg '77
Email: drgailcave@gmail.com
Date Posted: 8/3/20