Alumni Job Board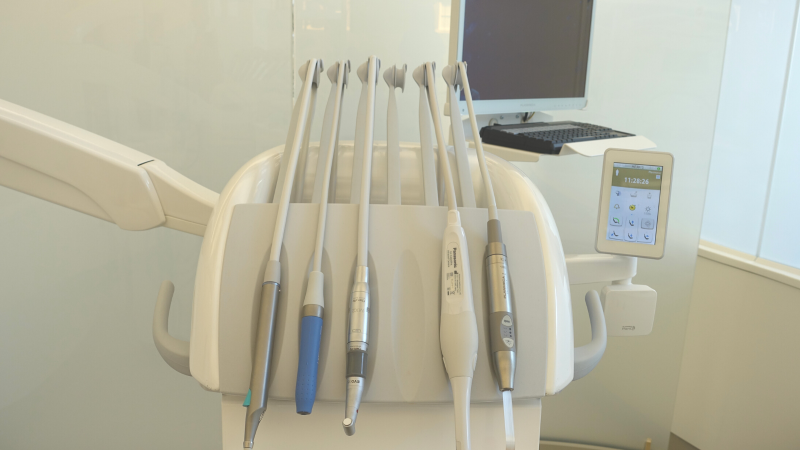 Job postings, practice opportunities, and listings of alumni seeking positions are posted here as a resource for College of Dental Medicine (CDM) alumni.
To submit a job or practice posting, please complete this form and email it to Sami Rebein, Development Associate, at sr3514@columbia.edu or fax to 212-342-5179. Alumni seeking positions should send their details to Sami Rebein at sr3514@columbia.edu.
CDM has no financial affiliation with these entities, and reference to any specific practice, hospital, clinic, medical facility, or individual, does not constitute or imply its endorsement or recommendation by the College. CDM reserves the right to modify, withdraw, or deny any submissions. 
Job and Practice Opportunities
Alumni Seeking Positions
General dentist seeking part-time position in Westchester County. Highly experienced with all of general dentistry, especially implants.
Contact Information
Name: Gail Cave, DDS, Hyg '77
Email: drgailcave@gmail.com
Date Posted: 8/3/20