Alumni Job Board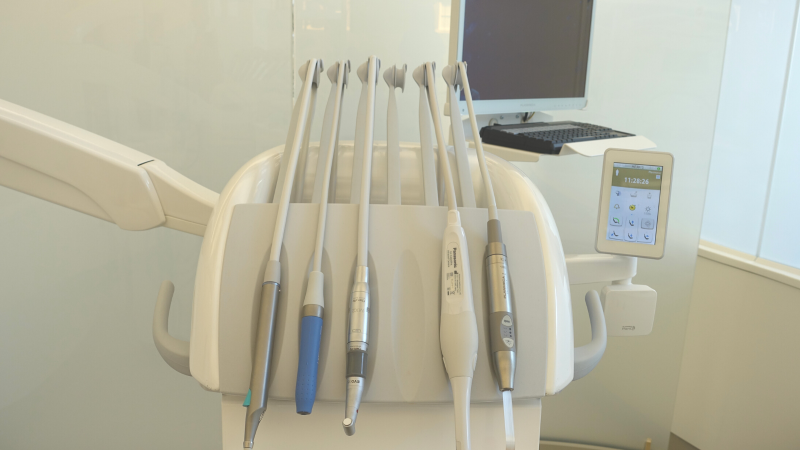 Job postings, practice opportunities, and listings of alumni seeking positions are posted here as a resource for College of Dental Medicine (CDM) alumni.
To submit a job or practice posting, please complete this form and email it to cdmdevelopment@cumc.columbia.edu.
CDM has no financial affiliation with these entities, and reference to any specific practice, hospital, clinic, medical facility, or individual, does not constitute or imply its endorsement or recommendation by the College. CDM reserves the right to modify, withdraw, or deny any submissions.
Job and Practice Opportunities