ICAP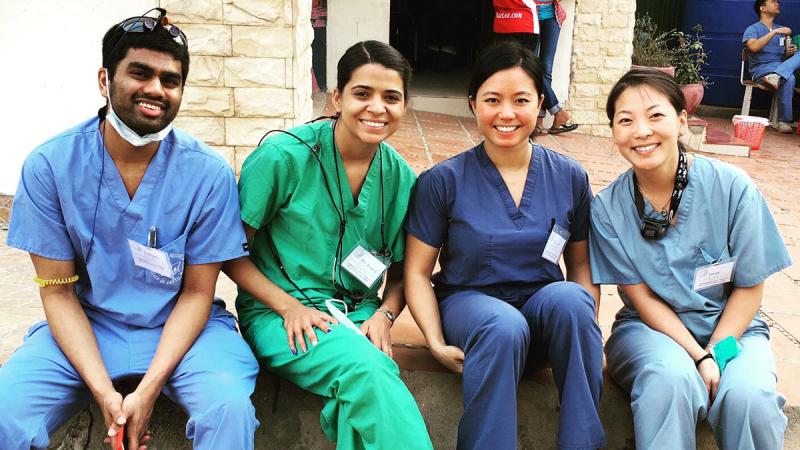 ICAP's Next Generation Program is a multidisciplinary training initiative that provides hands-on internships in global health to students enrolled in a variety of academic programs, including public health, medicine, nursing, dentistry, social work and business, at Columbia University and at other institutions.
Internship opportunities through ICAP are available in sub-Saharan Africa, Central Asia, and New York. Students gain rich field experience and hone public health skills while working on a specific project for two to six months. With the guidance of mentors, students study the structure and function of health systems and health services in low-resource settings and develop public health solutions. They also gain a better understanding of health issues such as HIV/AIDS, tuberculosis, and malaria.
For more information and to apply for an ICAP internship, visit the ICAP website.