Vicky Evangelidis-Sakellson, DDS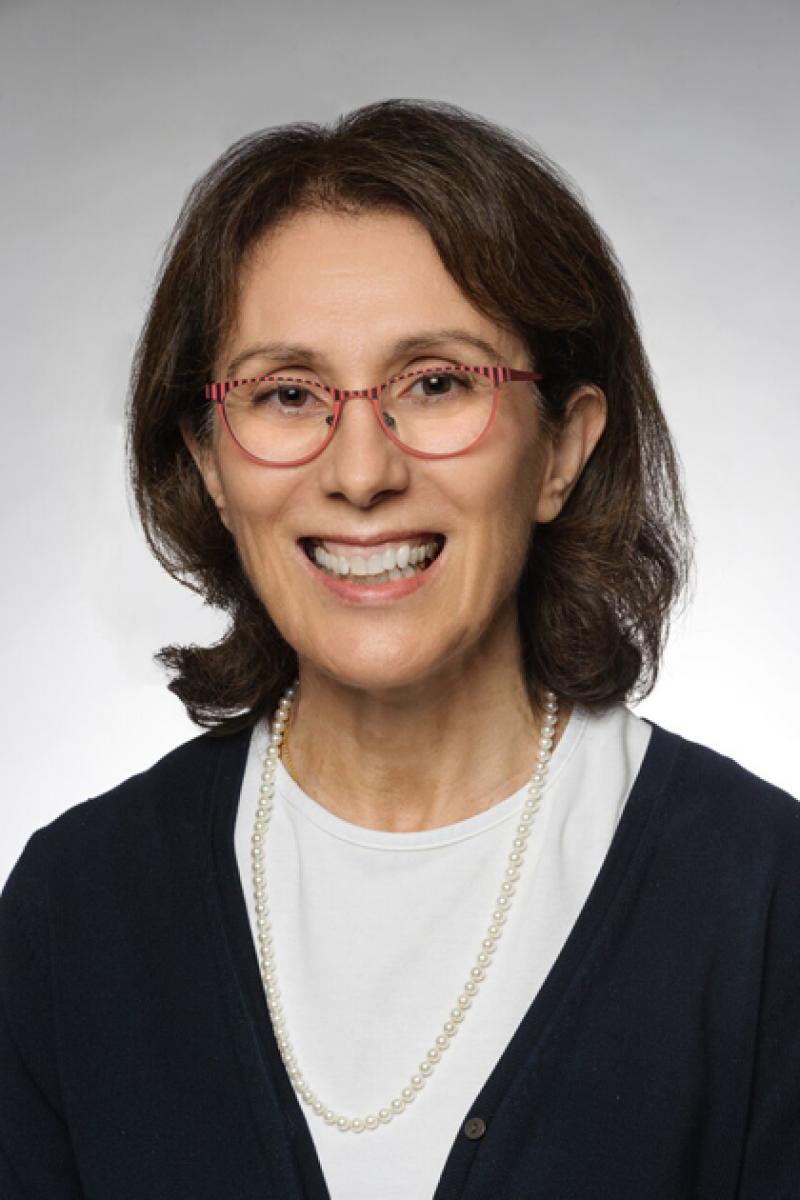 Overview
Dr. Evangelidis-Sakellson is a graduate of Columbia University College of Dental Medicine where she also completed her General Practice Fellowship training. She also received an MPH from the Department of Public Health at Columbia University.
Dr. Evangelidis-Sakellson has been a full time Columbia faculty since her graduation from Dental School. With her direction, Columbia University College of Dental Medicine developed and implemented the first comprehensive care program for predoctoral students in the country. This initiative focused on both patient care and a didactic curriculum that enabled students to integrate their knowledge in basic, behavioral and clinical sciences into patient care and has been emulated by other dental schools. She created several institutional materials including clinical manuals, formative and summative student assessments, and outcomes evaluations. She leads faculty in their teaching of students and strives to create a collaborative environment for teaching. An enthusiastic learner herself, Dr. Evangelidis-Sakellson teaches students the value of incorporating data and evidence into diagnosis and treatment planning and caring for their patients. She received the clinical faculty recognition award for 2014, 2013, 2010 and is a recipient of the Melvin Moss Faculty award.
Dr. Evangelidis-Sakellson is an active member of the American Dental Education Association and participates on yearly workshops, in the areas on student learning, outcomes of care, and in ethics and professionalism in dental education and beyond. She also collaborates with faculty from other departments within Columbia University, the most recent collaboration being with the School of Nursing in researching the value of Interprofessional Education and Practice in patient care.

Academic Appointments
Professor of Dental Medicine at CUMC