​Regenerative Engineering Laboratory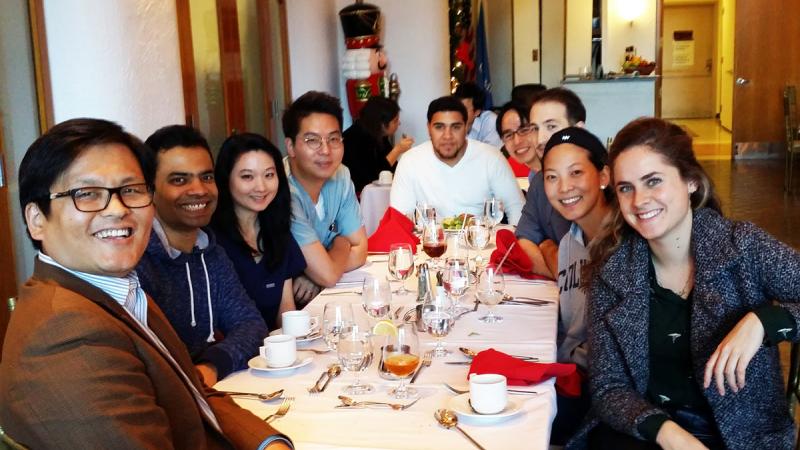 Location and Contact Information
Regenerative Engineering Laboratory
630 W. 168th St.
VC12-230
United States
By harnessing endogenous stem/progenitor cells using advanced scaffolds (e.g. 3D printed constructs), control-delivery system, and/or translational animal models, research at the Regenerative Engineering Laboratory focuses on musculoskeletal and craniofacial tissue regeneration. Current target tissues are tendons, knee meniscus, and temporomandibular joint disc.
Tissue engineering and regenerative medicine has received tremendous attentions as a novel approach to replace or regenerate damaged tissues or organs. Interdisciplinary research efforts to engineer or regenerate tissues hold great promise for overcoming the limitations of current medical treatments for injuries and degenerative diseases in tendons, knee meniscus, and temporomandibular joints.
The Regenerative Engineering Laboratory has published over 40 peer-reviewed research papers and book chapters, including publications in high-impact prestigious journals such as The Lancet, Science Translational Medicine, and Journal of Clinical Investigation. Total citation number for our publication is over 1600 with h-index 16. Our research outcome also resulted in total 8 US patents (approved/pending).
Lab Members
Postdoctoral Research Scientist
Student Research Fellows
Yena Jun

*2nd Place, Basic Science at Birnberg Research Program

Robert Chacon

*AADR Research Fellow 2016