Facilities and Equipment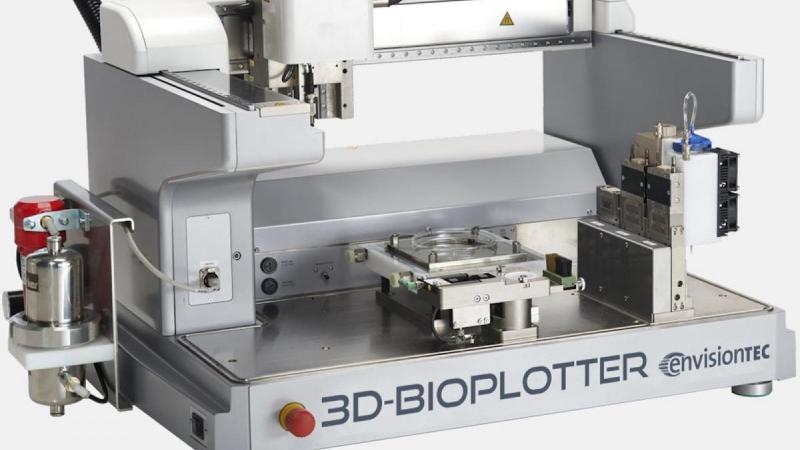 CDCR offers access to a wide range of specialized tools and equipment to support your research needs. We also can provide training by expert users in the lab.
Available equipment
Communal Fridges, Freezers, Cell Culture Hood and Incubator, Lab Benches — for all your experimental preparation and maintenance needs
EnvisionTec 3D Bioplotter—for biomanufacturing scaffolds to meet your tissue engineering needs
NanoSight NS300 - visually track size & characterize nanoparticles from 10nm - 1000nm in solution.
Ionoptix Optics 11 Nanoindenter — a force-sensing benchtop instrument to measure mechanical forces in irregular materials such as hydrogels, scaffolds, cartilage, etc.
CellScale UniVert – tension, compression and bending biomaterials testing
ThermoFisher ViiA 7 Real-Time PCR System — for qPCR gene expression
BioTek Microplate Reader
Li-Cor Protein Quantification System—for quick, easy, quantifiable western blot analysis
Maestro Animal Imaging System — imaging capabilities for fluorescent macro-imaging
Nikon & Leica Fluorescent Microsopes for phase contrast and immunohistochemistry imaging
Animal Surgery Suite
Eppendorf Refrigerated Centrifuges
Contact Us
Contact Dr. Christopher Ricupero at clr2101@cumc.columbia.edu for more information about center access and all the tools we offer.