​Oral Pathology
Make an Appointment at a Location Near You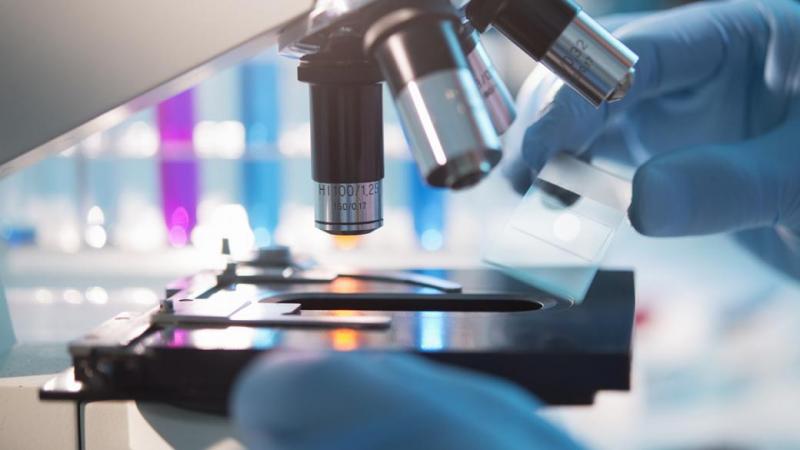 The inside lining of a healthy mouth is typically smooth and pink. Any changes in its appearance or texture may signal a pathological process, or underlying disease, which could be as serious as oral cancer. It's important to evaluate any changes or complaints such as white or red patches, sores that don't heal or bleed easily, lumps and bumps, or thickening of the inside of the mouth - and to routinely check for symptoms so that diseases can be diagnosed and treated early.
What does an Oral Pathologist do?
If you or your dentist detect an abnormality, you may be referred to an oral and maxillofacial pathologist, who will take your medical history and perform a thorough oral examination, including oral cancer screening. In some cases a biopsy is taken. A biopsy is the surgical removal of a small piece of suspicious tissue for microscopic examination. Biopsies are taken in the office with local anesthesia and are also evaluated by the oral pathologists. Your pathologist will schedule an appointment with you to go over the results.
At ColumbiaDoctors Dentistry, our oral and maxillofacial pathologists also offer consulting services and treatment for oral symptoms such as burning mouth, dry mouth, and viral, fungal, or bacterial infections of the oral cavity.
---
For Referring Dentists
The Columbia Oral Diagnostic Biopsy Service and NewYork-Presbyterian Hospital Laboratories are fully certified laboratories that offer a wide range of diagnostic and prognostic tests that include applications of advanced technology and the latest research findings. We serve dentists and physicians in private practice, clinics, and hospitals throughout the tri–state area, nationally and internationally.
Learn More About the Columbia Oral Diagnostic Biopsy Service