​Endodontics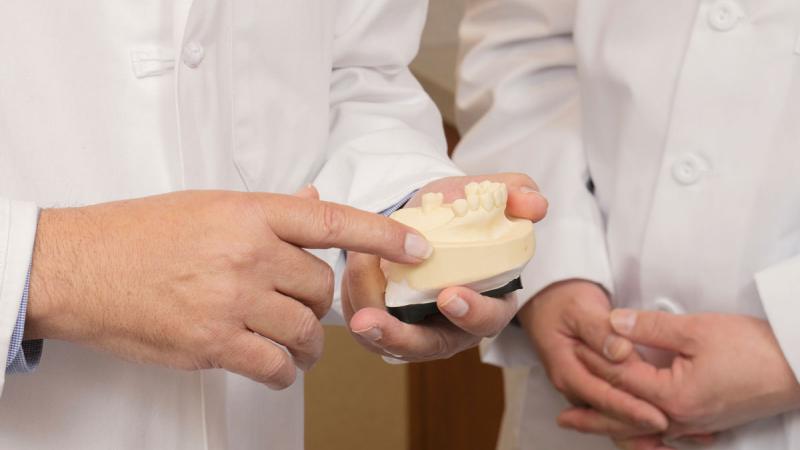 At ColumbiaDoctors Dentistry, we are dedicated to providing painless, compassionate care for patients in need of endodontic treatment.
Endodontists are dental specialists who perform procedures involving the soft inner nerve tissue of the tooth, called the pulp. The most common procedure is called a root canal, although endodontists also perform other dental surgery related to the dental nerves. Endodontists are dentists with two or more years of specialty training in this field.
Your general dentist will refer you to an endodontist if he or she determines that you have a tooth whose pulp is damaged or in danger of becoming infected - called a "hot tooth." If you schedule your appointment with an endodontist before the tooth becomes painful, the procedure is relatively straightforward and pain-free.
At ColumbiaDoctors Dentistry, we understand the anxiety some patients associate with root canal therapy and we are happy to take time to answer your questions and help you relax before your procedure. Our endodontists are experts in their field, performing hundreds of root canals every year and using the most current technology to help ensure that your treatment is quick and painless.